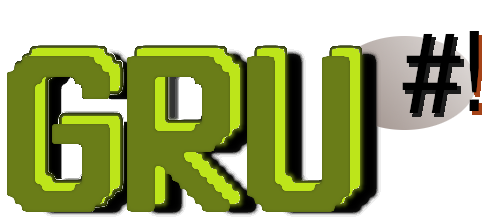 ---
July 03, 2022 — G1n
Last week I wasn't online for weekends, so decided to write devlog this week. Also, last 2 weeks I was mostly working on one of my admin projects (hextilde.xyz), so haven't done anything in that period of time.
This week I was working on coreutils. It wasn't maintained for a long time, so I decided to add some utilities to it.
I have restructured it, rewrote cat and added some utilities - head and wc.
Hope you liked this post! If you would like to help us, contact me via email, xmpp or irc :)
---